Our flat bars are used in a wide range of products including ships, various industrial machines, steel frame structures, automobile parts, nursing care beds, nuts, and washers.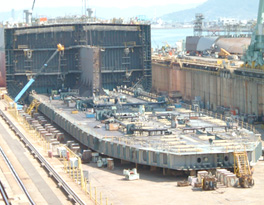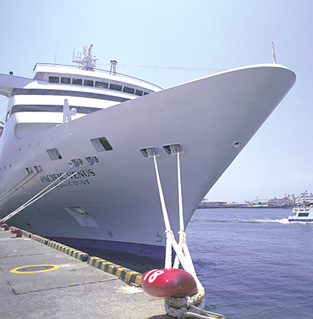 KYOEI STEEL's flat bars are used in a variety of fields including construction materials, vessels, and industrial machinery, and their application is diverse. We offer various sizes of flat bars.
Flat bars with rounded corners for shipbuilding are also available. In the field of marine vessels, our products are certified to meet ClassNK standards and widely used in shipbuilding.